United States
Editors Review
Whether you're off for a family vacation, a business venture or even tailgating, RV Rentals Seattle got an RV for you. There's a wide array of units, ranging from motorhomes to travel trailers. Most units are latest models and are great for big groups― starting with 4-berth Class C up to 8- berth Class A. Whilst there's a 700 free miles per week, most units come bare. Hence, you definitely need to bring your own stuff or rent out some items at an additional cost. There are lots of accessories on selection such as linens, pillows, kitchen items, BBQ kits and more.
There may be few issues about vehicle maintenance and delayed responses, the company as a whole is still admirable to bank on your important holiday on the road.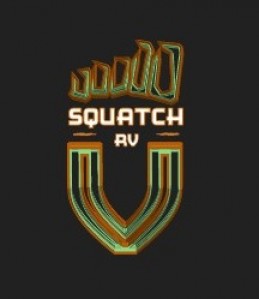 From the Agency
No word from this agency yet. Come back and see if they checked in soon.
Pros
Wide options of units
Competitive prices
700 free miles per week
Cons
One one depot
Bare units
Additional money for essential extras
See who else rents RVs in the same cities
Instant Price Comparison
Just Got Questions? Want a Quote direct from the company?
Fill in this form to contact the Agency direct.
Write Your Own Review
Tell the world about your experience renting from this company
Have you experienced RV Rentals Seattle?
Be the first to leave them a review and help others on their journey.